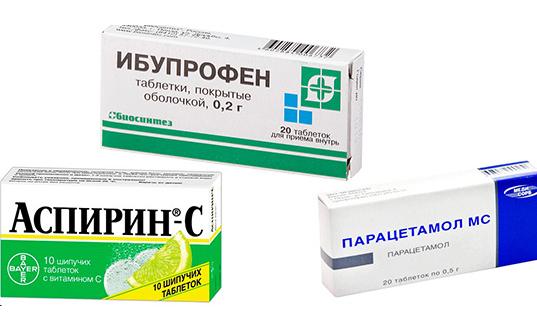 Immediate action required: Call 999 or go to A&E if:
you get a skin rash that may include itchy, red, swollen, blistered or peeling skin
you're wheezing
you get tightness in the chest or throat
you have trouble breathing or talking
your mouth, face, lips, tongue or throat start swelling
You could be having a serious allergic reaction and may need immediate treatment in hospital.
These are not all the side effects of Mestral tablets, capsules and syrup. For a full list see the leaflet inside your medicines packet.
You can report any suspected side effect to the UK safety scheme.
You're less likely to have side effects when you apply Mestral to your skin than with tablets, capsules and syrup because less gets into your body. However, you may still get the same side effects, especially if you use a lot on a large area of skin.
Applying Mestral to your skin can also cause your skin to become more sensitive than normal to sunlight.
These are not all the side effects of Mestral gel, mousse and spray. For a full list see the leaflet inside your medicines packet.
What should I do if I forget a dose?
If you are taking Mestral on a regular basis, take the missed dose as soon as you remember it. However, if it is almost time for the next dose, skip the missed dose and continue your regular dosing schedule. Do not take a double dose to make up for a missed one.
How to use Mestral
If you are taking the over-the-counter product, read all directions on the product package before taking this medication. If your doctor has prescribed this medication, read the Medication Guide provided by your pharmacist before you start taking Mestral and each time you get a refill. If you have any questions, ask your doctor or pharmacist.
Take this medication by mouth, usually every 4 to 6 hours with a full glass of water (8 ounces/240 milliliters) unless your doctor directs you otherwise. Do not lie down for at least 10 minutes after taking this drug. If you have stomach upset while taking this medication, take it with food, milk, or an antacid.
The dosage is based on your medical condition and response to treatment. To reduce your risk of stomach bleeding and other side effects, take this medication at the lowest effective dose for the shortest possible time. Do not increase your dose or take this drug more often than directed by your doctor or the package label. For ongoing conditions such as arthritis, continue taking this medication as directed by your doctor.
When Mestral is used by children, the dose is based on the child's weight. Read the package directions to find the proper dose for your child's weight. Consult the pharmacist or doctor if you have questions or if you need help choosing a nonprescription product.
For certain conditions (such as arthritis), it may take up to two weeks of taking this drug regularly until you get the full benefit.
If you are taking this drug "as needed" (not on a regular schedule), remember that pain medications work best if they are used as the first signs of pain occur. If you wait until the pain has worsened, the medication may not work as well.
If your condition persists or worsens, or if you think you may have a serious medical problem, get medical help right away. If you are using the nonprescription product to treat yourself or a child for fever or pain, consult the doctor right away if fever worsens or lasts more than 3 days, or if pain worsens or lasts more than 10 days.
5. How to use Mestral gel, mousse or spray
The amount of Mestral you put on your skin depends on the product you're using – check the package leaflet carefully for how much to use.
Gently massage the Mestral into the painful area 3 or 4 times a day. Leave at least 4 hours between applications, and do not put it on more than 4 times in 24 hours.
Never use Mestral gel, mousse or spray on your eyes, mouth, lips, nose or genital area. Do not put it on sore or broken skin. Do not put plasters or dressings over skin you've applied Mestral to.