Uses of Flucan Tablets:
It is used to treat fungal infections.
It is used to prevent fungal infections.
This medicine is used to treat vaginal yeast infections.
It may be given to you for other reasons. Talk with the doctor.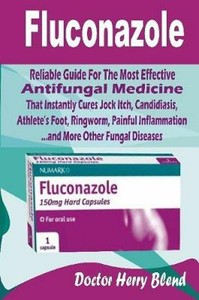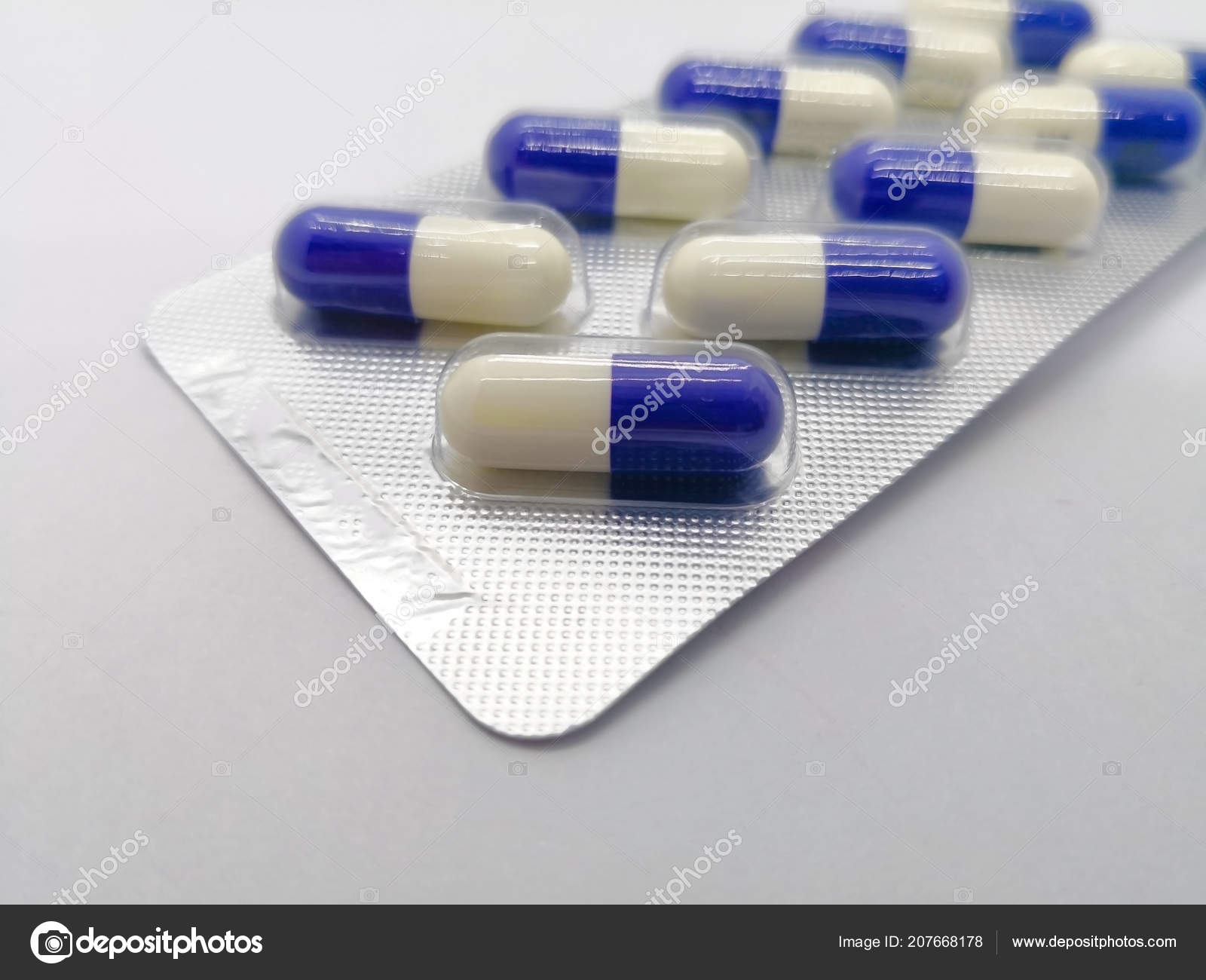 Mechanism of Action
Highly selective inhibitor of fungal cytochrome P-450-dependent enzyme lanosterol 14-alpha-demethylase
Subsequent loss of normal sterols correlates with accumulation of 14 alpha-methyl sterols in fungi and may be responsible for the fungistatic activity of Flucan
Flucan has been shown to be active against most isolates of the following microorganisms both in vitro and in clinical infections.
Candida albicans Candida glabrata (Many isolates are intermediately susceptible) Candida parapsilosis Candida tropicalis Cryptococcus neoformans
The following in vitro data are available, but their clinical significance is unknown. At least 90% of the following fungi exhibit an in vitro MIC less than or equal to the susceptible breakpoint for Flucan (https://www.fda.gov/STIC) against isolates of similar genus or organism group. However, the effectiveness of Flucan in treating clinical infections due to these fungi has not been established in adequate and well-controlled clinical trials.
Candida dubliniensis Candida guilliermondii Candida kefyr Candida lusitaniae
Candida krusei should be considered to be resistant to Flucan. Resistance in C. krusei appears to be mediated by reduced sensitivity of the target enzyme to inhibition by the agent.
There have been reports of cases of superinfection with Candida species other than C. albicans, which are often inherently not susceptible to DIFLUCAN (e.g., Candida krusei). Such cases may require alternative antifungal therapy.
All other indications
Use in pregnancy should be avoided except in patients with severe or potentially life-threatening fungal infections in whom Flucan may be used if the anticipated benefit outweighs the possible risk to the fetus
A few published case reports describe a rare pattern of distinct congenital anomalies in infants exposed in-utero to high dose maternal Flucan (400-800 mg/day) during most or all of the first trimester
Effective contraceptive measures should be considered in women of child-bearing potential who are being treated with 400-800 mg/day and should continue throughout the treatment period and for approximately 1 week (5 to 6 half-lives) after the final dose
Reported anomalies are similar to those seen in animal studies and consist of brachycephaly, abnormal facies, abnormal calvarial development, cleft palate, femoral bowing, thin ribs and long bones, arthrogryposis, and congenital heart disease
An open-label, comparative study of the efficacy and safety of DIFLUCAN (2 to 3 mg/kg/day) and oral nystatin (400,000 I.U. 4 times daily) in immunocompromised children with oropharyngeal candidiasis was conducted. Clinical and mycological response rates were higher in the children treated with Flucan.
Clinical cure at the end of treatment was reported for 86% of Flucan-treated patients compared to 46% of nystatin treated patients. Mycologically, 76% of Flucan treated patients had the infecting organism eradicated compared to 11% for nystatin treated patients.
The proportion of patients with clinical relapse 2 weeks after the end of treatment was 14% for subjects receiving DIFLUCAN and 16% for subjects receiving nystatin. At 4 weeks after the end of treatment, the percentages of patients with clinical relapse were 22% for DIFLUCAN and 23% for nystatin.
Hepatotoxicity
Transient mild-to-moderate elevations in serum aminotransferase levels occur in up to 5% of patients treated with Flucan, but these abnormalities are usually asymptomatic and resolve even with continuation of the medication. ALT elevations above 8 times the upper limit of normal are reported to occur in 1% of patients taking Flucan and to represent the most common adverse event leading to early discontinuation of treatment. Clinically apparent hepatotoxicity due to Flucan is rare, but well described. The liver injury is typically hepatocellular, arises within the first few weeks of therapy and can be accompanied by signs of hypersensitivity such as fever, rash and eosinophilia. Fatal instances of Flucan induced liver injury have been reported (Case 1), but most cases are self-limited, although recovery may be delayed for several weeks after stopping Flucan and may be slow requiring 2 to 3 months.
Likelihood score: B (likely cause of clinically apparent liver injury).
Oral contraceptives were administered as a single dose both before and after the oral administration of DIFLUCAN 50 mg once daily for 10 days in 10 healthy women. There was no significant difference in ethinyl estradiol or levonorgestrel AUC after the administration of 50 mg of DIFLUCAN. The mean increase in ethinyl estradiol AUC was 6% (range: –47 to 108%) and levonorgestrel AUC increased 17% (range: –33 to 141%).
In a second study, twenty-five normal females received daily doses of both 200 mg DIFLUCAN tablets or placebo for two, ten-day periods. The treatment cycles were one month apart with all subjects receiving DIFLUCAN during one cycle and placebo during the other. The order of study treatment was random. Single doses of an oral contraceptive tablet containing levonorgestrel and ethinyl estradiol were administered on the final treatment day (Day 10) of both cycles. Following administration of 200 mg of DIFLUCAN, the mean percentage increase of AUC for levonorgestrel compared to placebo was 25% (range: –12 to 82%) and the mean percentage increase for ethinyl estradiol compared to placebo was 38% (range: –11 to 101%). Both of these increases were statistically significantly different from placebo.
A third study evaluated the potential interaction of once-weekly dosing of Flucan 300 mg to 21 normal females taking an oral contraceptive containing ethinyl estradiol and norethindrone. In this placebo-controlled, double-blind, randomized, two-way crossover study carried out over three cycles of oral contraceptive treatment, Flucan dosing resulted in small increases in the mean AUCs of ethinyl estradiol and norethindrone compared to similar placebo dosing. The mean AUCs of ethinyl estradiol and norethindrone increased by 24% (95% C.I. range: 18 to 31%) and 13% (95% C.I. range: 8 to 18%), respectively, relative to placebo. Flucan treatment did not cause a decrease in the ethinyl estradiol AUC of any individual subject in this study compared to placebo dosing. The individual AUC values of norethindrone decreased very slightly ( ® (20 mL) to 14 normal male volunteers immediately prior to a single dose of DIFLUCAN 100 mg had no effect on the absorption or elimination of Flucan.
In 13 normal male volunteers, there was significant increase in tolbutamide (500 mg single dose) AUC and Cmax following the administration of Flucan. There was a mean ± SD increase in tolbutamide AUC of 26% ± 9% (range: 12 to 39%). Tolbutamide Cmax increased 11% ± 9% (range: –6 to 27%). (See PRECAUTIONS.)
What is Flucan?
Flucan is a triazole medicine used to treat fungal infections. It is effective against a broad spectrum of fungi including:
In New Zealand, Flucan is available as 50 mg, 150 mg and 200 mg capsules on prescription (Diflucan®). There is also a 2 mg/ml injection for intravenous use. In New Zealand, the Pharmaceutical Schedule subs >over the counter .
Flucan binds to the fungal p450 enzymes and stops the cells making ergosterol, the main component of the cell wall.
Flucan is well absorbed orally with or without food. It is widely distributed in body tissues. It takes 22 to 30 hours for half of the medication to be cleared from the bloodstream and may take several days of continuous treatment to reach a steady concentration. The drug is eliminated unchanged in the urine so doses should be reduced if there is kidney disease.
Rifabutin
There have been reports that an interaction exists when Flucan is administered concomitantly with rifabutin, leading to increased serum levels of rifabutin up to 80%. There have been reports of uveitis in patients to whom Flucan and rifabutin were coadministered. Patients receiving rifabutin and Flucan concomitantly should be carefully monitored. (See CLINICAL PHARMACOLOGY: Drug Interaction Studies.)
Generic Name: Flucan Tablets (floo KON a zole)Brand Name: Diflucan
Medically reviewed by Drugs.com. Last updated on Jul 27, 2019.